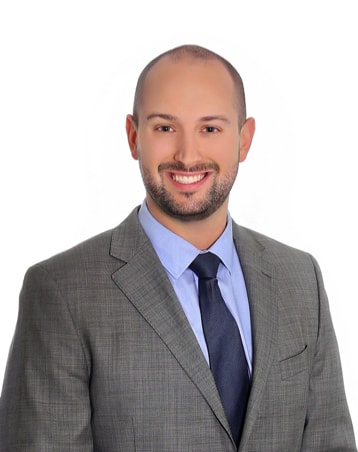 Seth D. Powers, MBA, MPH
Seth Powers serves as the Co-Director of CCSN: The Center for Children with Special Needs. Seth is responsible for developing and leading the business and operational models that support CCSN's clinical mission. A primary focus for Seth and the CCSN team is to identify ways to expand treatment and consultative initiatives to help domestic and international organizations build clinical capacity to support robust, evidence-based program development and intervention for individuals with Autism Spectrum Disorder (ASD) and related neurodevelopmental disabilities.
Prior to joining CCSN, Seth held a variety of leadership roles in the insurance industry, working for The Hartford Insurance Group and Travelers. Seth's experience and prior positions include roles in Business Development, Operations, Sales & Underwriting, Marketing, and Project Management.
Seth holds a Master of Public Health (MPH) from the Yale School of Public Health with a concentration in the Global Health as well as a Master of Business Administration (MBA) from the University of Connecticut with a concentration in Management. He earned a B.S. from James Madison University majoring in Interdisciplinary Social Sciences with a minor in Secondary Education.