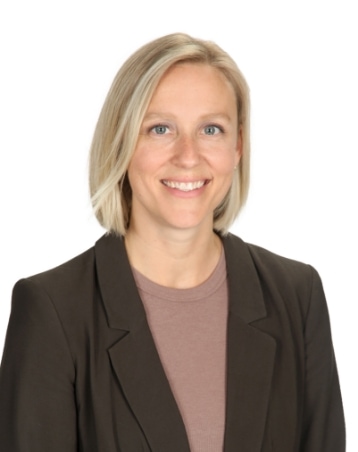 Jessica Rohrer, Ph.D., LBA, BCBA-D
Jessica Rohrer is a doctoral level Board Certified Behavior Analyst (BCBA-D) and Licensed Behavior Analyst in the state of Connecticut. She is the Director of Consultation at CCSN, where she provides leadership and program development support to the consultative team at CCSN as well as educational programs. Dr. Rohrer received her master's degree in Applied Behavior Analysis (ABA) through Northeastern University and her doctorate in ABA through Endicott College. Dr. Rohrer has experience working with school programs for lower elementary students through post-secondary programs. Previously, Dr. Rohrer worked at the New England Center for Children, and as a behavioral consultant for the Ohio State University Medical Center's Nisonger Center. She has experience providing in-home as well as school-based behavior analytic services to children and young adults with developmental and intellectual disabilities, as well as conducting parent and staff trainings. Dr. Rohrer has worked as an adjunct professor at the University of Saint Joseph and Endicott College, and is a professional member of various professional local and national behavior analytic organizations.
Dr. Rohrer has presented nationally and internationally on topics such as staff training, preference assessments, and increasing independence, and her work has been published in the Journal of Applied Behavior Analysis, Behavior Analysis in Practice, the Encyclopedia of Autism Spectrum Disorders, and the Handbook of Autism and Pervasive Developmental Disorders.