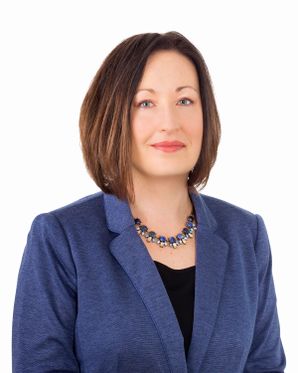 Jennifer Blanchette, M.S., BCBA
Jennifer Blanchette is a licensed Board Certified Behavior Analyst working within the CCSN ABA Clinic and School Consultation Division. Within the clinic, she is responsible for case management and all aspects of development, staff training and implementation of function-based supports for patients. She also provides consultative services, including facilitation of program development, to school-based programs for children with Autism and other complex learning needs.
Jennifer graduated from the University of Saint Joseph with a Master of Science degree in Autism and Applied Behavior Analysis. She has experience providing evidence-based instruction and developing function-based behavioral programming for individuals of various ages across public and private schools, clinic and in-home settings. Prior to joining the team at CCSN, Jennifer developed academic and behavioral programming within a private school for children with specialized learning needs. In that setting, she was responsible for the development and follow through on all levels of programming including initial design, development, ongoing staff training and treatment integrity monitoring.