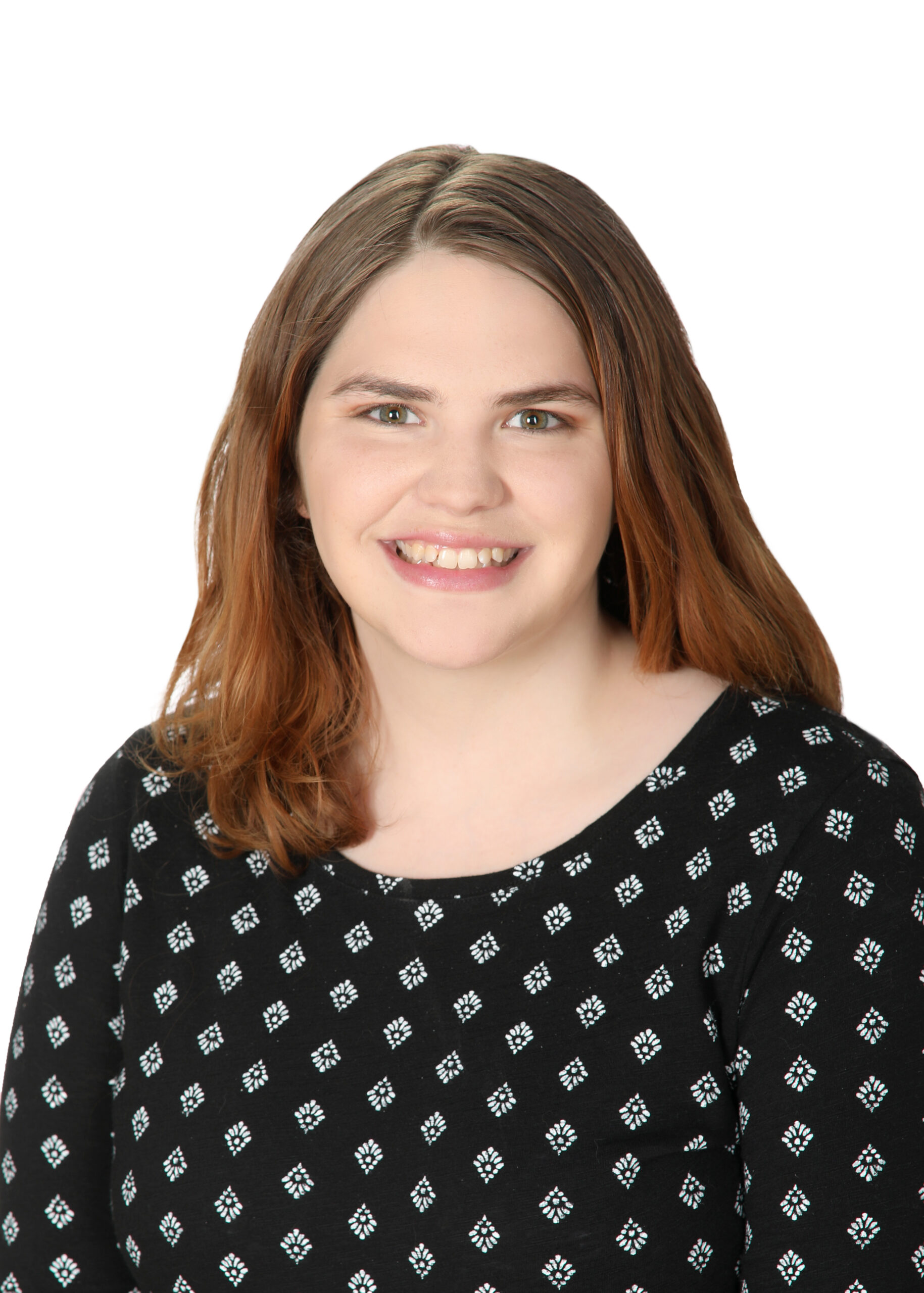 Marisa Gonzalez, BCBA
Marisa Gonzalez is a Registered Behavior Technician in the CCSN Behavioral Health ABA Clinic. She applies the principles of Applied Behavior Analysis to deliver direct instruction and support the behavior goals of children with autism spectrum disorder and other neurodevelopmental disorders under the supervision of a Board Certified Behavior Analyst.
Marisa graduated with honors and received a bachelor's degree in Psychology from Providence College. While at Providence College, she worked as the Lab Manager of the Cognition Lab and became a member of the Psi Chi National Honors Society. Marisa is currently working on her master's degree in Applied Behavior Analysis at the University of Saint Joseph in pursuit of becoming a Board Certified Behavior Analyst. Prior to working at CCSN, Marisa gained extensive experience working with children with autism spectrum disorder, learning disabilities and Cerebral Palsy in the public-school setting. Marisa has a special interest in teaching appropriate verbal behavior and increasing social skills in children.