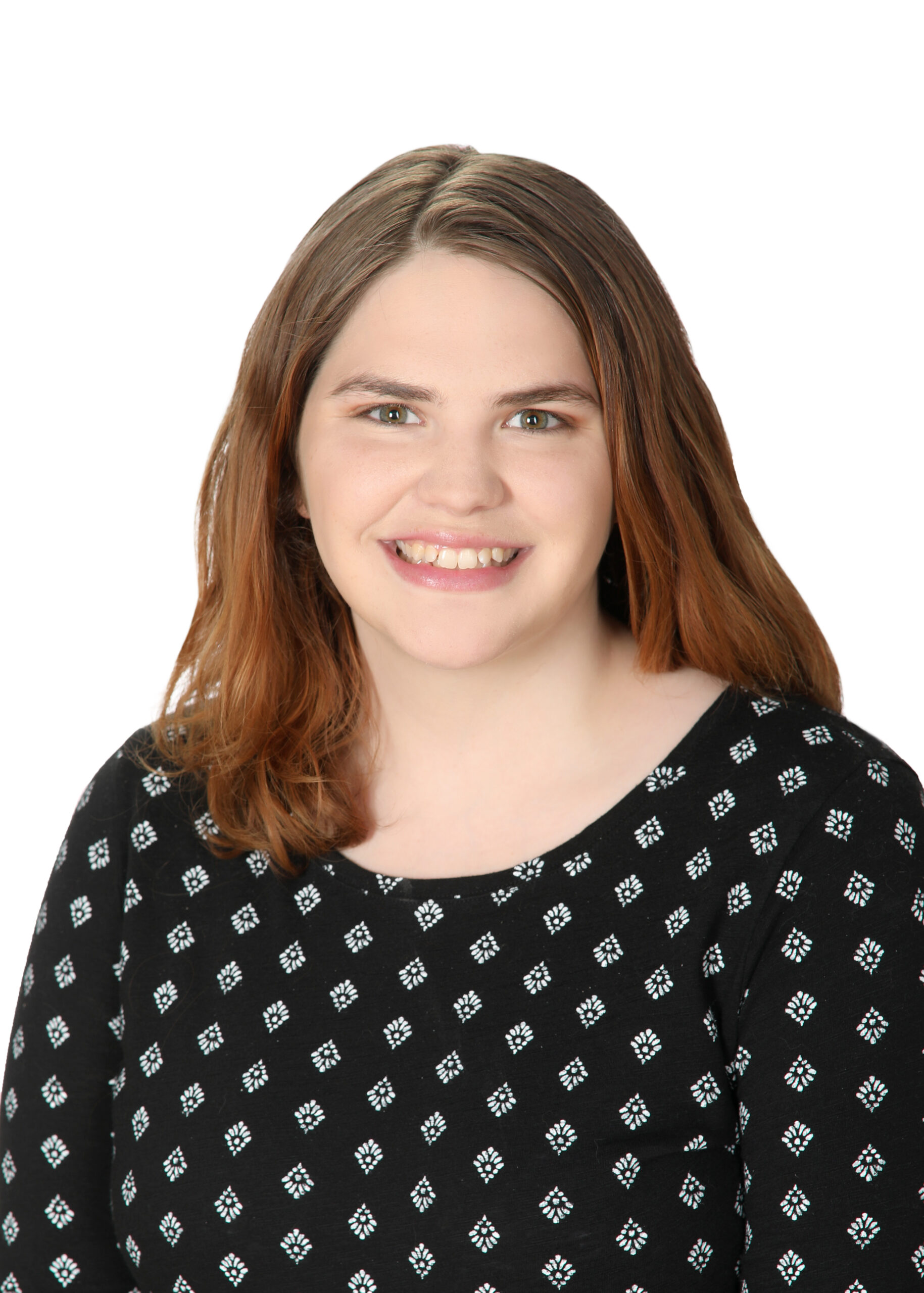 Marisa Gonzalez, BCBA
Marisa Gonzalez is a Board-Certified Behavior Analyst (BCBA) and a Licensed Behavior Analyst (LBA) in the state of Connecticut. She holds a Master of Science in Applied Behavioral Analysis from the University of Saint Joseph and achieved an honors distinction during her undergraduate studies, where she earned a bachelor's degree in Psychology from Providence College.
Marisa brings with her a wealth of experience, having provided Applied Behavioral Analysis (ABA) services to diverse individuals across both school and clinical environments. Her professional focus revolves around the instruction of verbal behavior and the enhancement of social skills in children.