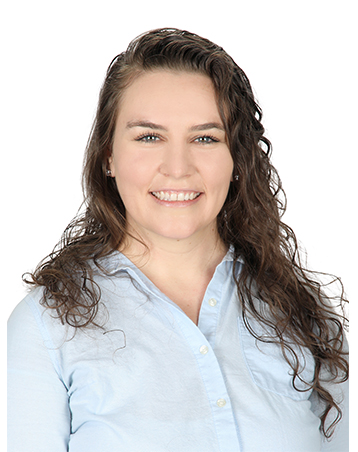 Annie Rodriguez, LCSW, MS. Ed
Annie Rodriguez is a Licensed Clinical Social Worker with CCSN Behavioral Health providing direct treatment services to children, teens, adults and families with Autism, ADHD, Anxiety, Depression & PTSD and associated mental health concerns. Annie's experience with trauma-informed care and child development, both neurodiverse and neurotypical, helps inform her collaborative, patient/child focused approach. She has experience working with a diverse range of families across a variety of settings: home, school, hospitals, foster care and mental health clinics.
Annie received a dual Master's Degree in Advanced Clinical Social Work specializing in Children, Youth and Families from Columbia University School of Social Work with a Master's of Education in Childhood General & Special Education from Bank Street College of Education. Prior to joining CCSN, Annie most recently provided therapy for children, youth and families in Brooklyn, NY at an outpatient community mental health clinic with specialty in complex trauma and was trained in Trauma Focused-Cognitive Behavioral Therapy. She also worked within an Early Intervention program for infants-3 year-olds with neurodevelopmental disorders and their families providing direct in-home therapy across NYC boroughs.