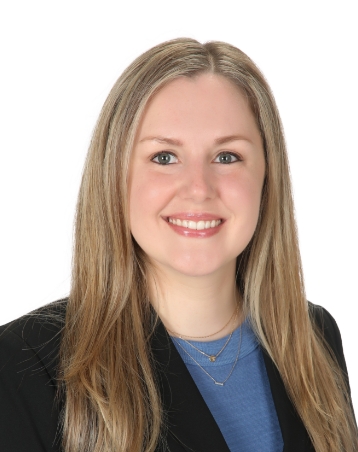 Rachel Schaff, BCBA
Rachel is a Board-Certified Behavior Analyst (BCBA) and a Licensed Behavior Analyst (LBA) in Connecticut with over a decade of experience dedicated to helping individuals reach their full potential. With a strong foundation in Early Childhood Special Education, Rachel transitioned her career to focus on Applied Behavior Analysis (ABA) in 2018. She holds a Master of Science in Education in Inclusive Early Childhood Special Education from Hofstra University, along with an Advanced Certificate in ABA from the same institution.
Within the field of ABA, Rachel has worked in various settings, including in-home and clinic-based environments. Throughout her career, she has had the opportunity to work with individuals ranging from 2 to 17 years old, adapting her approach to meet their unique needs.
Rachel's core belief is in the effectiveness of early intensive behavioral interventions. She places a strong emphasis on skill acquisition in her treatment plans and implements evidence-based interventions to optimize the success of learners and their families across environments.
Committed to staying current with the latest research and best practices, Rachel collaborates closely with families, educators, and professionals to create comprehensive and effective behavior intervention plans. She now applies her wealth of knowledge and experience at the CCSN Behavioral Health ABA Clinic, where she continues her mission to transform lives across the lifespan of individuals with ASD.