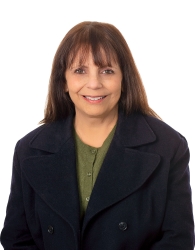 Carole McDonald M.S.Ed., BCBA
Carole McDonald is a Behavior Analyst at the Center for Children with Special Needs (CCSN) where she provides consultative services, including facilitation of program development to school based programs. She is a Board Certified Behavior Analyst, and holds a Master of Science degree in Applied Behavior Analysis from Bay Path University.
Carole has spent the last 10 years in public school systems working with students diagnosed with ASD and developmental disorders. Her experience spans across many developmental ages, including pre-school through 21, where she developed and implemented academic and behavioral programming. Additionally, she has trained and supervised candidates pursuing the BCBA certification.
Carole holds professional membership to Connecticut Association for Behavior Analysis (CTABA), Behavior Analyst Leadership Council (BALC), and the Association for Behavior Analysis International (ABAI).