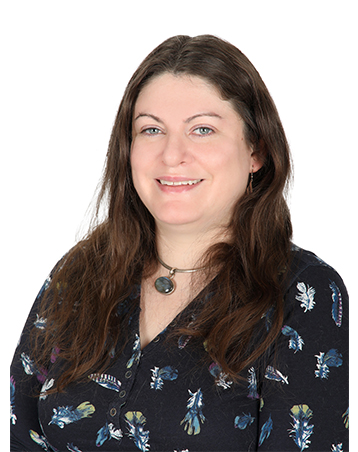 Stephanie Ryan, BSN
Stephanie Ryan is a Behavior Technician in the CCSN Behavioral Health ABA Clinic, providing behavioral support and direct instruction under the supervision of a BCBA. She obtained her BSN from the University of Massachusetts in Amherst and is currently enrolled in a graduate program at the University of St. Joseph to become a Psychiatric Mental Health Nurse Practitioner.
Prior to joining CCSN, Stephanie worked at Providence Behavioral Health Hospital and has 7 years of experience working as a Registered Nurse.  She has had an interest in psychology and in helping individuals with disabilities from a young age. Her professional interests include completing her graduate program.
She also has experience with ASD in her family, taking care of her nephew, who is currently receiving ABA therapy.