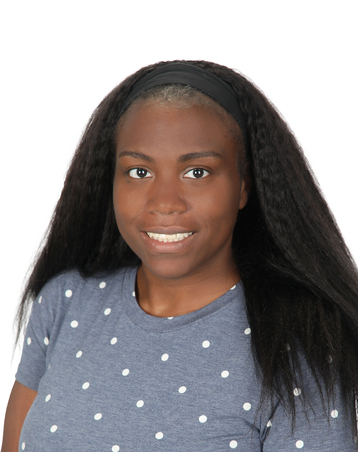 Sherry Crossley, M.A., BCBA, LBA
Sherry Crossley is a Behavior Analyst at the Center for Children with Special Needs (CCSN) where she provides consultative support to educational programs. She has a master's degree in criminology from Sacred Heart University as well as a master's degree in Autism and Applied Behavior Analysis from University of Saint Joseph. Sherry is a Board Certified and Licensed Behavior Analyst for the state of Connecticut.
Prior to working at CCSN Sherry worked in many different settings such as in home, public and private schools, consultative work, and Birth to Three. Her experience spans across many developmental ages, including age 1 through 21, where she developed and implemented academic and behavioral programming as well as staff and parent training. Sherry presented her thesis research on the effectiveness of descriptive praise on both teachers and students at the 2017 Annual Berkshire Association for Behavior Analysis (BABAT).
Sherry is currently enrolled in a course at the University of Connecticut that would certify her as an Early Intervention Specialist in Connecticut and is looking to pursue her doctorate degree in Applied Behavior Analysis in the future. Sherry is a member of BABAT, CTABA and BABA.