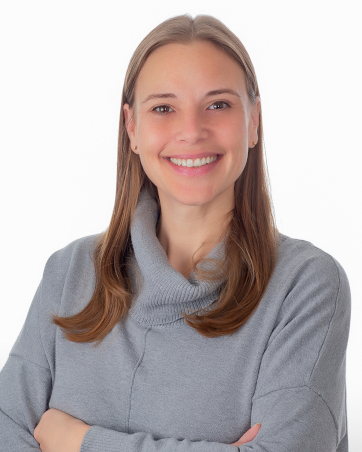 Sarah Zapadka, B.A., RBT
Sarah Zapadka is a Behavior Technician in the ABA Clinic at CCSN Behavioral Health. Sarah received her Bachelor of Arts in Psychology from Roger Williams University, Rhode Island, and is currently working on finishing her Master's Degree in Education with a focus on Curriculum and Instruction, Autism Studies at the University of Massachusetts. She has obtained a graduate certificate in Applied Behavior Analysis and is preparing to become a Board Certified Behavior Analyst.
Sarah has twenty-one years in the behavior health field with extensive experience assessing, conducting treatment planning, and implementing evidence-based interventions in a broad variety of settings. Prior to coming to CCSN, Sarah was a Behavior Technician working in home and community settings under the supervision of a Board Certified Behavior Analyst. She also became a Certified Brain Injury Specialist while managing community-based in-home programs that supported individuals with Acquired Brain Injury. Sarah has worked as a Program Manager for adults with severe and persistent mental illness and co-occurring disorders, as a Clinical Program Manager at a residential school for children and adolescents with ASD and complex clinical diagnoses and was also a pre-school teacher.
Sarah's professional interests include evaluation and assessment, natural environment teaching, social skills training, curriculum design and extending the utilization across diverse populations.