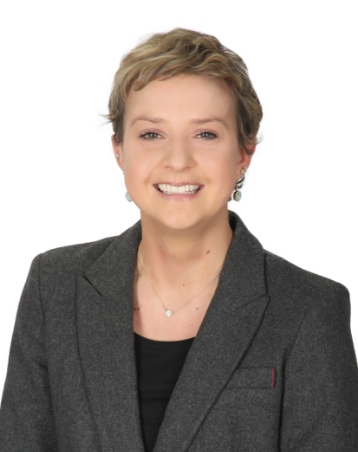 Sarah Montgomery
Sarah Montgomery has been with CCSN for a little over 2 years now. She started with us as a Behavior Technician and then worked her way up to becoming a Lead Behavior Technician in our Glastonbury location. She most recently has moved into the onboarding field and has become the onboarding coordinator and administrative assistant. She thoroughly enjoys her position working with onboarding new staff and being able to share her passion for working with children with special needs to others.
Sarah graduated from Central Connecticut State University where she graduated with her bachelors in English and her minor in psychology.
Sarah loves working in the field of ABA. Prior to coming to CCSN she worked as a para professional, in middle schools and elementary schools working in inclusive settings and behavioral support rooms.