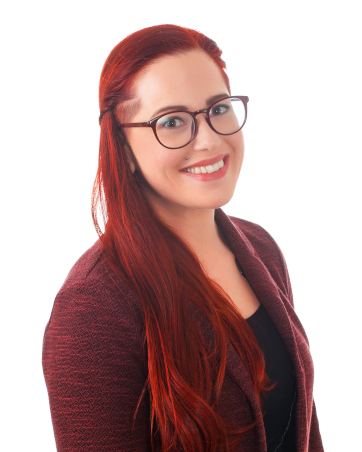 Paige Chen, M.S., Lead RBT
Paige Chenis a Lead Registered Behavior Technician working in the ABA and neurocare clinics at CCSN Behavioral Health. As a Lead RBT in the ABA clinic, Paige assists BCBAs with assessments and data collection systems, conducts staff training and mentoring, and supports the management of patient care. She also aids in facilitating social skills groups and provides direct care to patients with a focus on natural environment teaching in the clinic, home, and community.
In adult neurocare services, Paige supports patients with brain injury in-home, in the community, and in the clinic under extensive supervision of a senior-level BCBA. She also aids in facilitating the neurocare social skills (PEERS curriculum) program for adults.
Paige has been with CCSN since 2019, prior to which she supported adults with a wide range of disabilities at a residential camping program. She obtained a bachelor's degree in psychology at Eastern Connecticut State University and a master's degree in ABA at Southern Connecticut State University. Her special interests include practical functional assessment of severe challenging behavior, functional communication training (FCT), acceptance and commitment therapy (ACT), and organizational behavior management (OBM).
Paige holds student membership in the Association for Behavior Analysis International (ABAI), ABAI's Behaviorists for Social Responsibility special interest group (BFSR), and the Connecticut Association for Behavior Analysts (CTABA). She is also a member of the Brain Injury Alliance of Connecticut (BIAC) through CCSN Behavioral Health.