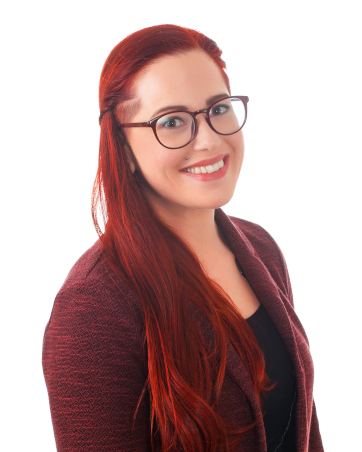 Paige Chen, M.S., BCBA, LBA
Paige Chen is a Clinical Case Manager for CCSN Behavioral Health, NeuroCare. She provides cognitive behavioral services to neurodivergent populations including acquired brain injury, autism spectrum disorder, and other developmental disabilities. She is also a facilitator for the teen and adult PEERS social enhancement classes at CCSN.
Paige has been with CCSN since 2019, formerly a Lead Registered Behavior Technician in the ABA clinic and supervisee for NeuroCare. Prior to that, she supported adults with a wide range of disabilities at a residential camping program. She obtained a bachelor's degree in psychology at Eastern Connecticut State University and a master's degree in ABA at Southern Connecticut State University. Her special interests include practical functional assessment of severe challenging behavior, functional communication training (FCT), acceptance and commitment therapy (ACT), and improving BCBA supervision opportunities and outcomes.
Paige holds membership in Association for Behavior Analysis International (ABAI), Connecticut Association for Behavior Analysts (CTABA), and Brain Injury Alliance of Connecticut (BIAC).