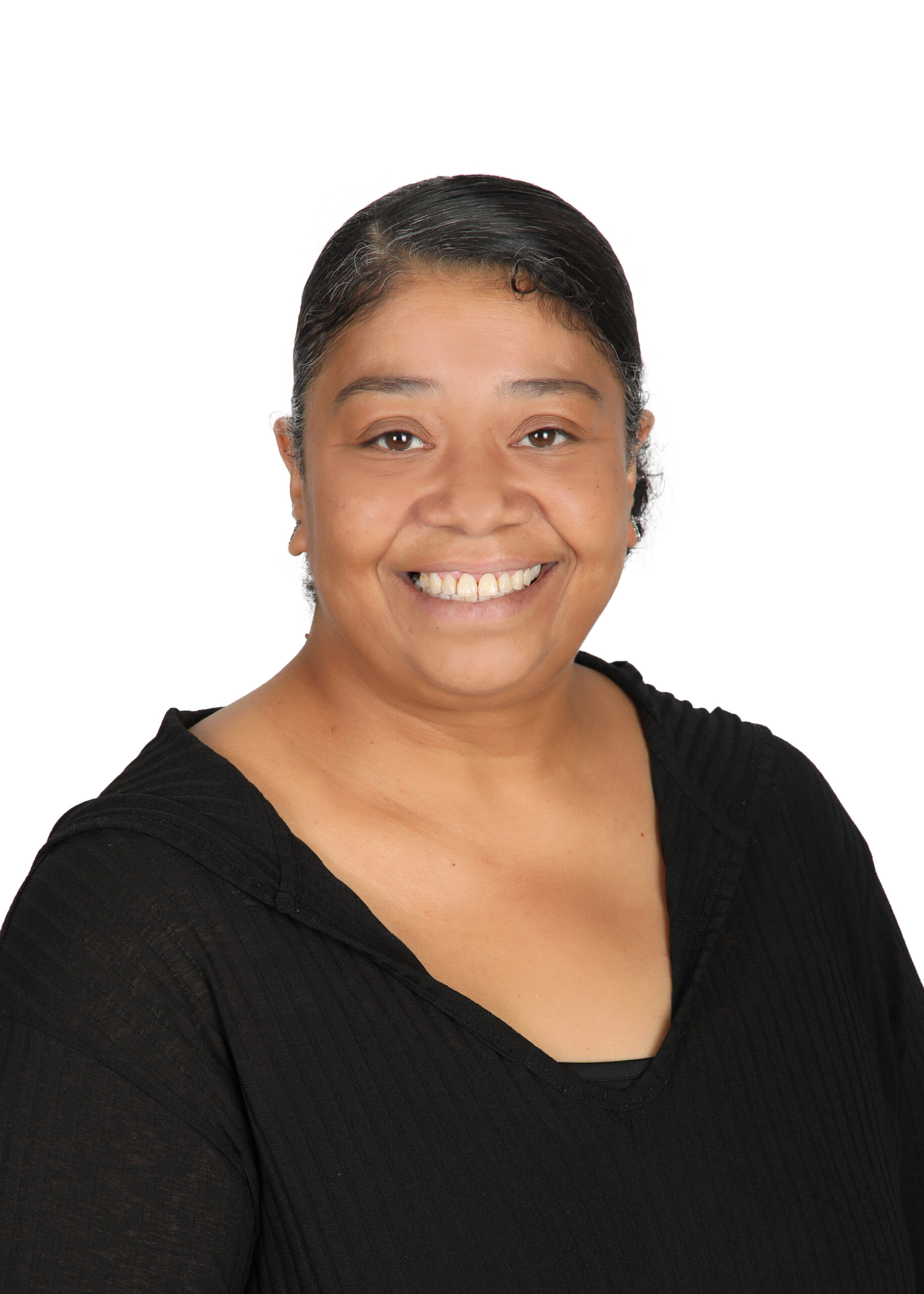 Lois Bent
Lois is a behavior technician in the CCSN Behavioral Health ABA Clinic, providing behavioral support and direct instruction under the supervision of a BCBA. She has received an Associates degree in Criminal Justice with a focus on Forensic Psycholgy. She has 1.5 years of experience working with young adults with autism spectrum disorders and other related neurodevelopmental disabilities.
Prior to joining CCSN she provided support in the daily lives of individuals with neurodevelopmental disabilities as well as implementing behavior programs.
She is currently in the process of finishing her Bachelor's Degree in Forensic Psychology and will pursue a Masters in Behavior Psychology. Her professional interests include education and social skills development.