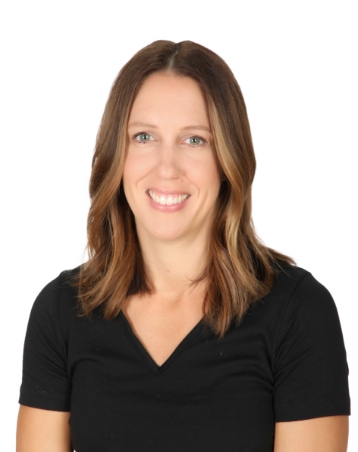 Kaycee Krummel, B.S.
Kaycee Krummel is a Behavior Technician in the CCSN Behavior Health ABA Clinic. Kaycee received her bachelor's degree of Social Work from Eastern Connecticut State University. She is currently attending Western Connecticut State University in pursuit of her master's degree in Applied Behavior Analysis therapy. Kaycee's experience includes providing instruction and support to children with complex learning, medical, and mental health profiles in an alternative school program setting.
Kaycee's experience also includes supporting children and families as a child protective social worker for the Department of Children and Families, where she received extensive training on providing support to families and children with various cultural and ethnic backgrounds. Driven by her passion for working with children, Kaycee established her own daycare. Her professional interests include facilitating social-emotional learning, academic, pro-social, and daily living skills, and fostering positive self-regard and self-efficacy in children diagnosed with autism spectrum disorder.