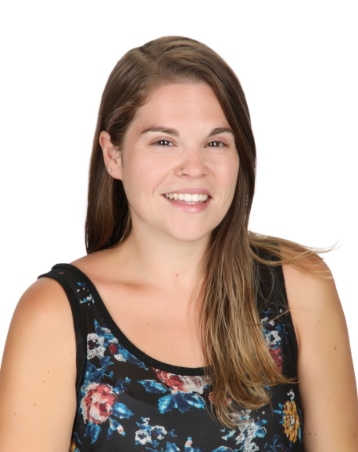 Kathryn Higgins, B.S.
Kathryn Higgins is a Behavior Technician in the CCSN Behavioral Health ABA Clinic. Kathryn has obtained two associate degrees in Behavioral Science and Human Services from Northwestern Community College. Her future career goals include continuing her education in the field of applied behavior analysis, with a focus on obtaining her BCBA certification.
Prior to her employment at CCSN, Kathryn has implemented the principles of applied behavior analysis in various different settings, including schools, special programs, summer camps, and homes, for children ages birth to 18 years old. Kathryn's professional interests include social skills development and teaching communication and functional behavior though natural environment teaching opportunities.