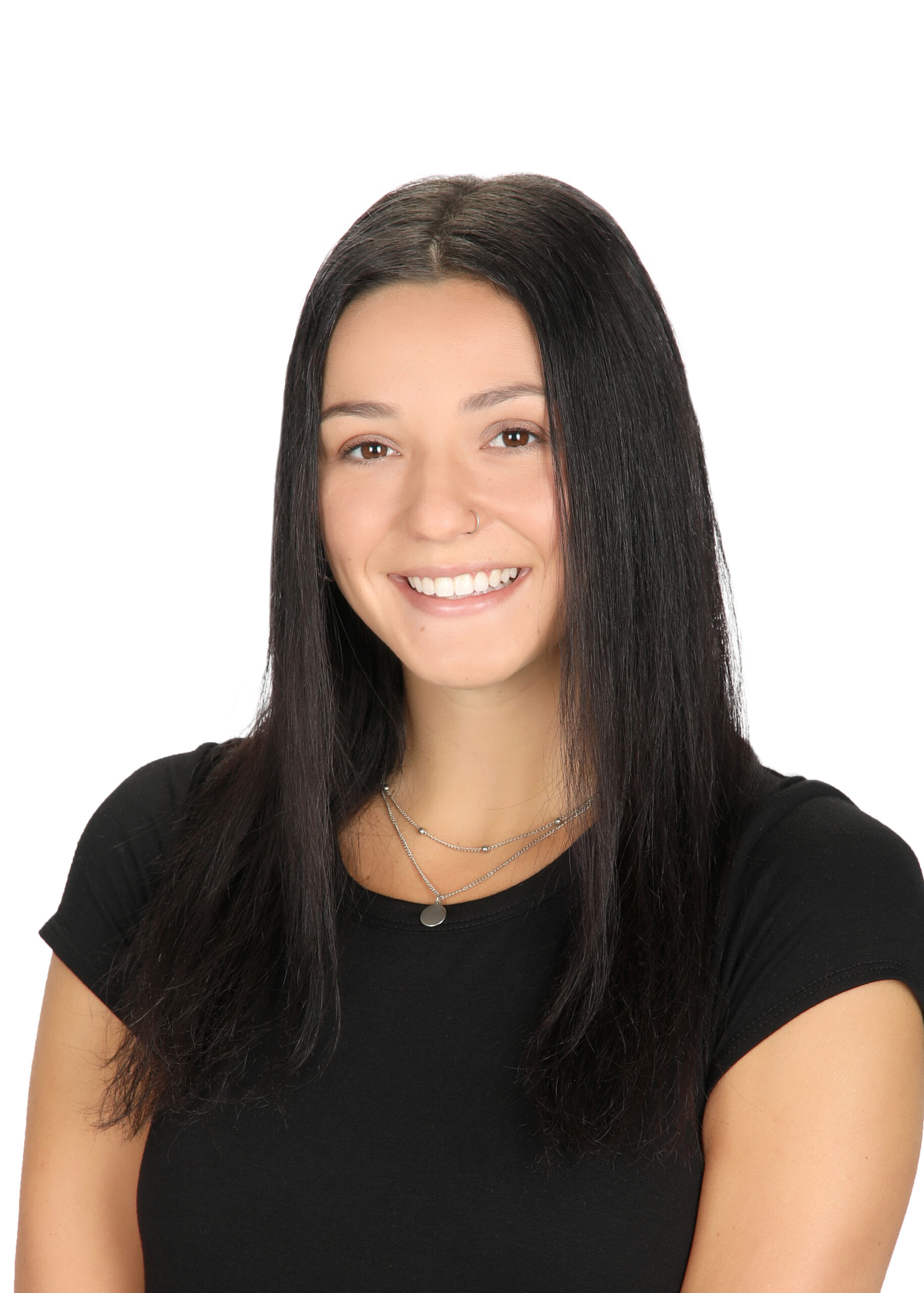 Jenna Chipkin, B.S., RBT
Jenna Chipkin is a Registered Behavior Technician in the CCSN Behavioral Health ABA Clinic providing behavioral support and direct instruction under the supervision of a BCBA. Jenna graduated from High Point University in 2020 with a Bachelor of Science degree in Psychology and a minor in Human Relations. She plans on attending graduate school in the fall of 2021 to pursue a master's degree in Social Work. 
Prior to joining CCSN, Jenna worked with children in various settings, including camp settings and community settings. While volunteering with Big Brothers Big Sisters in her community, she found her passion for working with individuals and helping to shape their future. Jenna volunteered with Big Brothers Big Sisters for 4 years and worked hands-on with children on leisure, academic and activities of daily living. In addition, she has worked with children and adolescents with autism spectrum disorders at a soccer camp. Jenna's professional interests include continuing her education and obtaining her master's degree in Social Work and clinical interests include personality disorders.