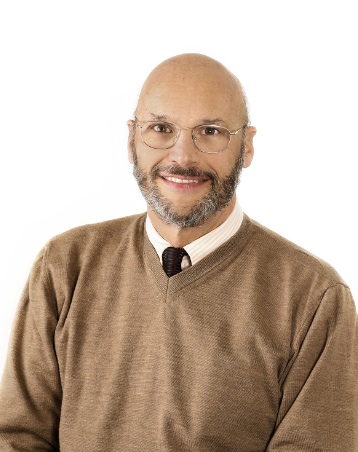 James W. Loomis, Ph.D
Dr. Loomis is a child and family psychologist and the Director of Adult Services at CCSN. He specializes in autism spectrum disorders, developmental disabilities, and pediatric illness.
He received his PhD in clinical psychology from the University of Michigan before completing a fellowship at the Deveroux Foundation and postdoctoral training at the Kantor Family Institute. Dr. Loomis provides psychological evaluations, behavioral treatment, counseling, school based consultation, and social skills training groups. He also consults to programs for adults with autism spectrum disorders. He is a licensed psychologist in the State of Connecticut and on the clinical faculty at the Yale Child Study Center. He is the author of Staying in the Game: Providing Social Opportunities for Children and Adolescents with Autism Spectrum Disorders and Other Developmental Disabilities and won the 2013 SCSU Center for Excellence/ASRC Community Provider Award.