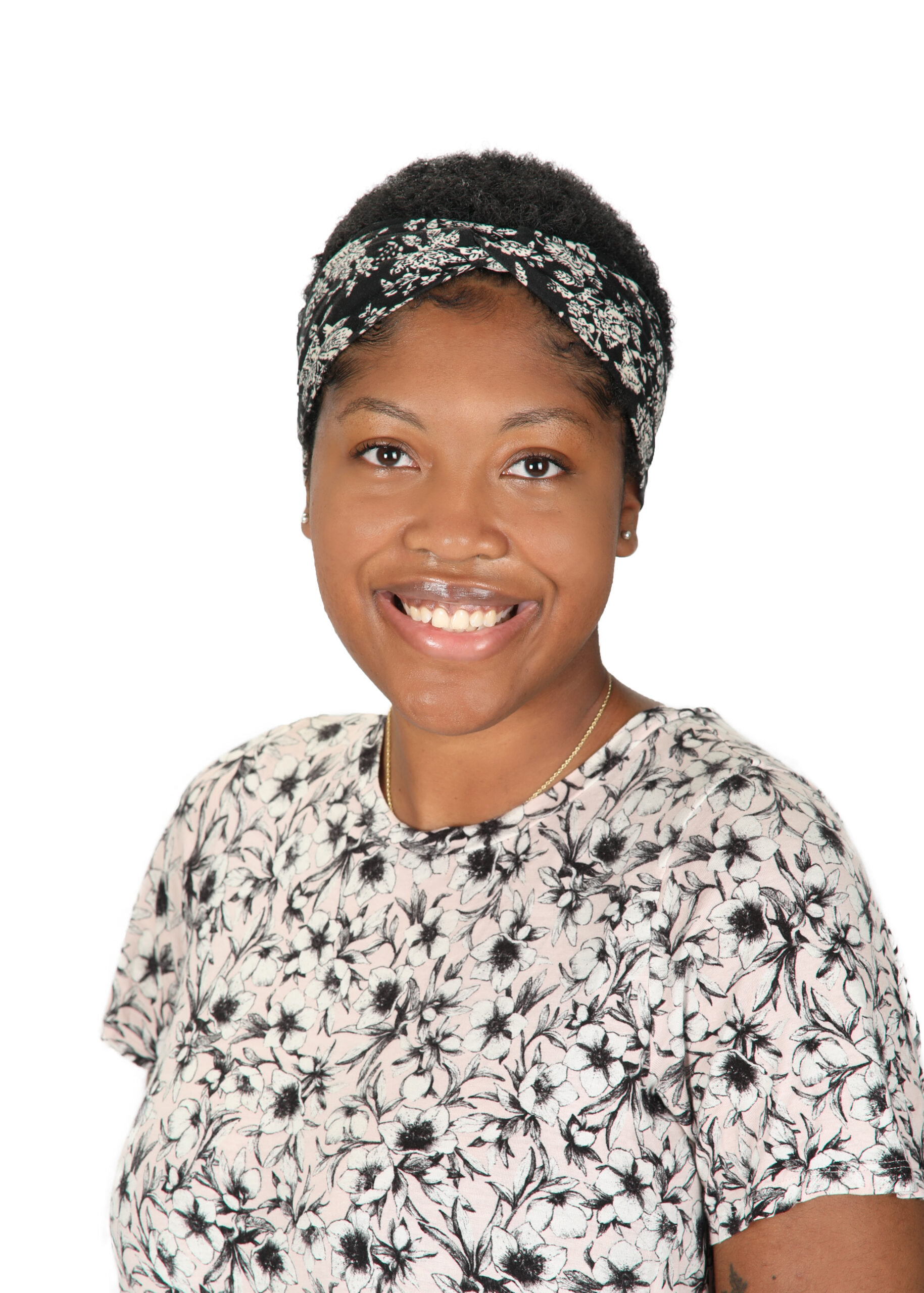 Jada Jeffrey, B.S.
Jada Jeffrey is a Behavior Technician in the CCSN Behavioral Health ABA Clinic, providing behavioral support and direct instruction under the supervision of a BCBA. Jada graduated from Southern Connecticut State University with a bachelor's degree in Communication Disorders in the Spring of 2021 and expects to begin her master's degree in Speech-Language Pathology at the University of Connecticut in the Fall of 2021. 
Prior to joining CCSN, Jada served as an instructor for adults 18 years and older with both intellectual and developmental disabilities, where she promoted independence in activities of daily living, communication, and coping skills. Jada also worked as an in-home personal care assistant for two years, where she assisted with activities of daily living and community and leisure activities. She also volunteered for a year in the Speech-Language Pathology department at Yale New Haven Hospital. 
Jada's professional and research interests include communication development across the lifespan, traumatic brain injury rehabilitation, and feeding and swallowing disorders.