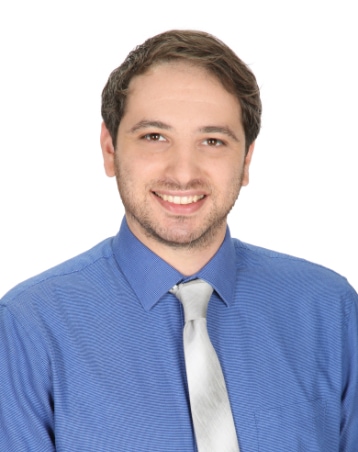 Christopher Mecca, B.A.
Chris Mecca is a Behavior Technician in the CCSN Behavioral Health ABA Clinic, providing behavioral support and direct instruction. Prior to joining CCSN, Chris worked as a paraprofessional for 5 years, providing in-home care to a young man diagnosed with autism spectrum disorder (ASD). Chris graduated from the Ramapo College of New Jersey in 2020, earning his Bachelor of Arts degree in Psychology.
During his time as a paraprofessional, Chris gained experience utilizing the principles of Applied Behavior Analysis to increase students' life skills and verbal communication through direct instruction and natural environment teaching opportunities. Chris is a lifelong advocate for social justice and equality and is passionate about providing care and support to adolescents and their families. He is interested in pursuing a graduate degree in Applied Behavior Analysis in the future.