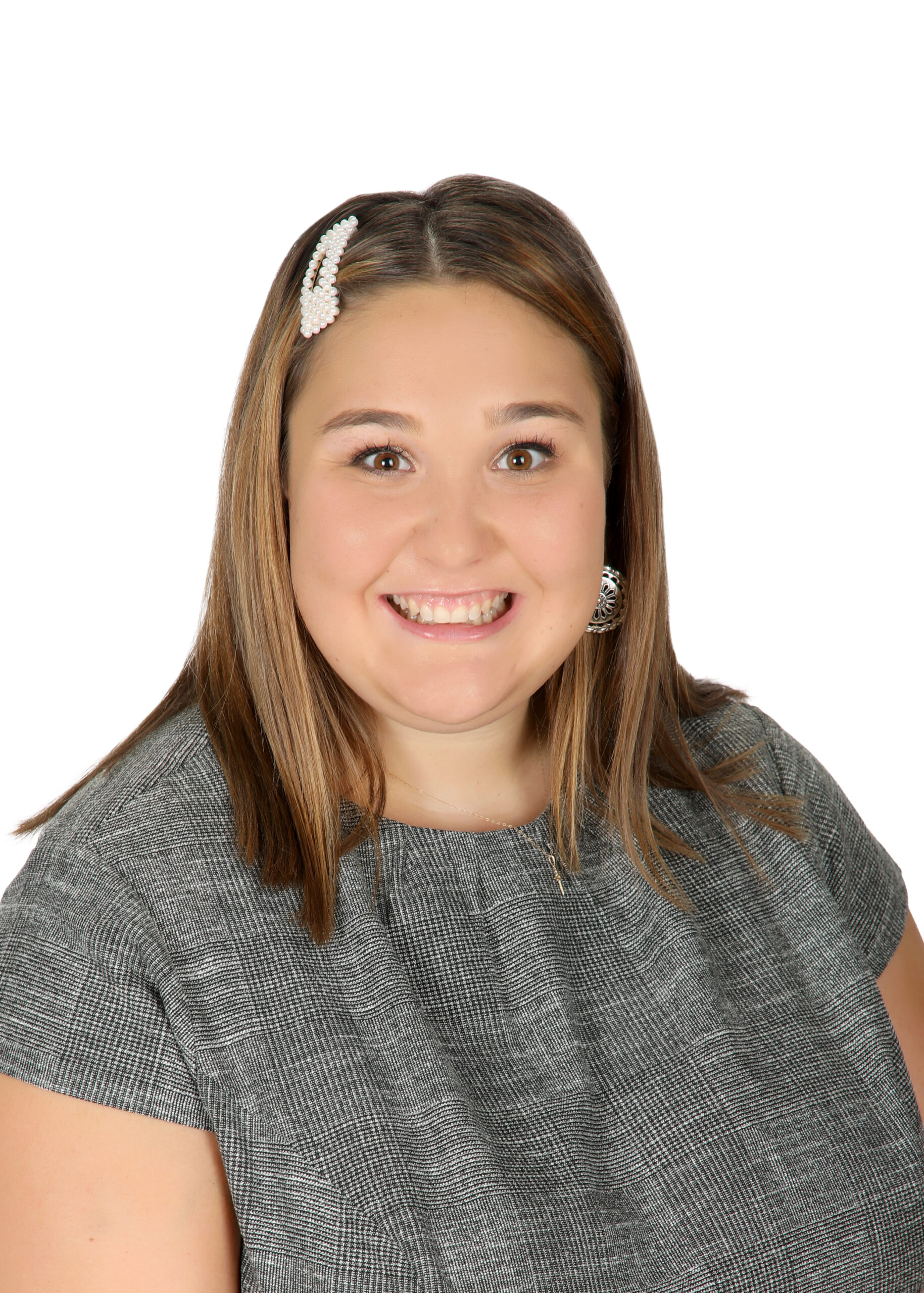 Ashley Hunton, RBT, B.A.
Ashley is a Registered Behavior Technician at working in the CCSN Behavioral Health ABA Clinic providing behavioral support and direct instruction under the supervision of a BCBA. She graduated from Bay Path University with a bachelor's degree in Pre-Occupational Therapy/Health and Human Studies with a minor in Education and Psychology. During her senior year she obtained a graduate certificate in Autism Spectrum Disorders. Ashley is currently pursuing a Master of Arts in Special Education with a concentration in Applied Behavior Analysis (ABA) at Arizona State University. She can be described as dedicated, passionate, caring, and understanding.
Prior to joining CCSN, Ashley worked as a 1:1 staff and a paraprofessional for four summer terms and on breaks from college at a school in New York, supporting children with emotional, physical, and mental disabilities. She also worked with typically developing children as a Behavioral Head Leader in after-school programs, but her passion for helping students with special needs led her to pursue a career in Applied Behavior Analysis. Ashley has experience working with individuals of all ages, but her passion lies in working with younger children.