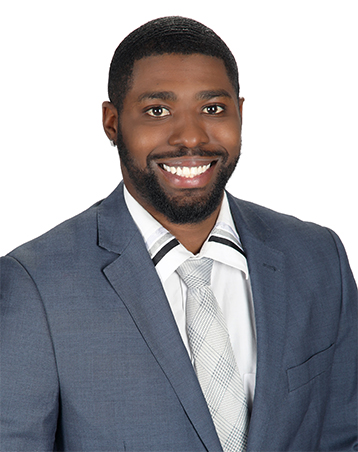 Antonio Francis, B.S.
Antonio Francis is a Behavior Technician in the CCSN Behavioral Health ABA Clinic, providing behavioral support and direct instruction under the supervision of a BCBA. He is also a Veteran of the U.S Air Force. Antonio graduated with his technical degree in Financial Management and went on to complete another degree in Accounting. He is also currently enrolled in the Liberal Arts Program at UCONN.
Prior to joining CCSN, Antonio worked with children ages 2-18 in private and public-school settings. Antonio also has experience working with adults with mental health diagnoses and provided support one-to-one and in group settings to increase functional and adaptive life skills. Antonio's professional interests include continuing his education in the field of Applied Behavior Analysis, and Antonio plans to utilize his knowledge and training to improve the social and emotional well-being of children in their homes and school settings by supporting independence, while providing a safe environment for them.